The new JT Series
It is often heard that a professional guitarist or an experienced acoustic guitarist won't use a brand new guitar as it is, rather having it set up by a reliable repair shop or a guitar builder before starting to use it. They know that having an acoustic guitar properly set up is very important if they want to reach their best performance and achieve the ideal music they would like to create. The undeniable fact is that having good playability really makes difference in the performance and sound of an acoustic guitar. At Headway, with our Japan Tune-up series, we are aware of this and we aim for superb playability even on our budget-friendly guitars. Every detail concerned with playability including the nut, saddle, frets, and neck action of JT guitars is carefully adjusted at our Deviser Workshop in Japan before they are dispatched to music stores. We use the term -Tune up- because the attunement done to JT guitars is not just simple adjustments to make the guitars playable, but they are to pull out the best of the guitars, enhancing the playability and the sound. JT guitars are a good fit for players at every level from entry class players to experienced ones.
Detailed Specs
The new JT series uses the same "dovetail joint" and "neck post-fitting" methods that require the same machining precision as the higher-end Headway models. It also features a strap pin in the heel as standard equipment and a FISHMAN preamp.
Post-coating dovetail neck joint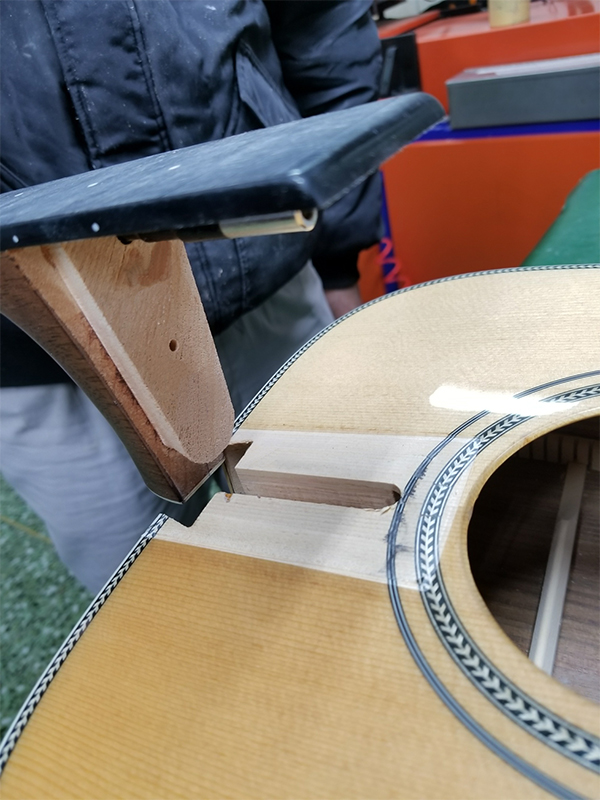 The joint between the neck and body is an important part of guitar manufacturing. Headway has been using dovetail joint processing and post-finishing of the neck on its high-end models, and now it is finally possible to do the same on JT series products. For more information about dovetailing and post-finishing, please refer to this page.
Nut and saddle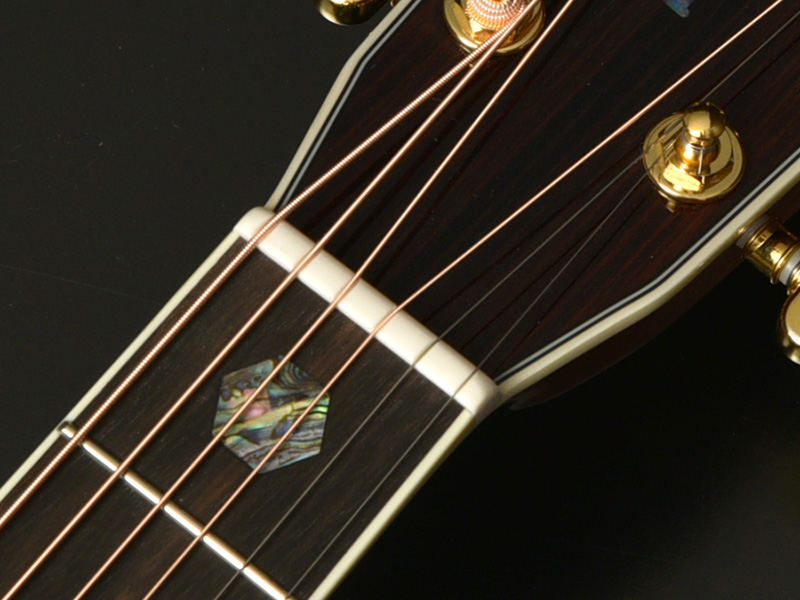 On every JT guitar, the nut and saddle are carefully adjusted to offer the best string actions so that they are easy to play. Edges of nut and saddles are smoothly rounded for comfortability.
String action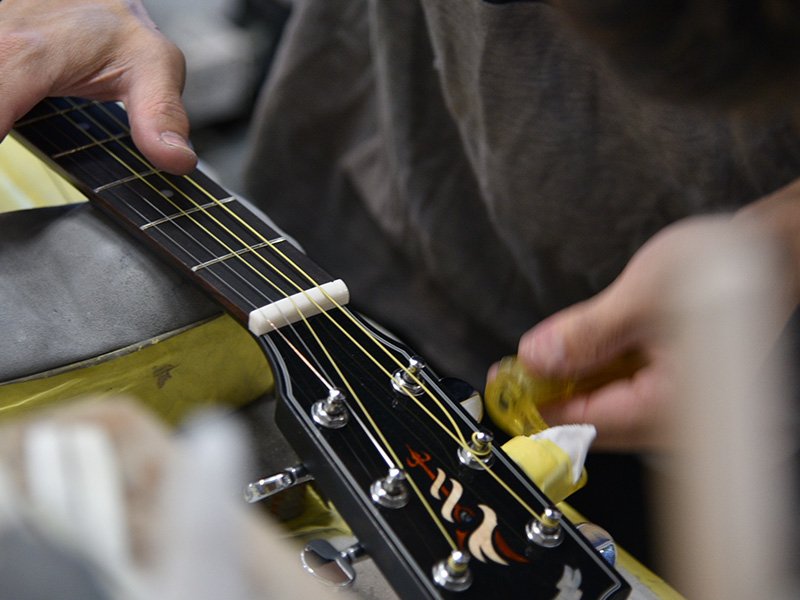 The string height plays a major role in the playability of a guitar, and each guitar in the JT series is carefully adjusted to the proper string height for ease of pressing.
Frets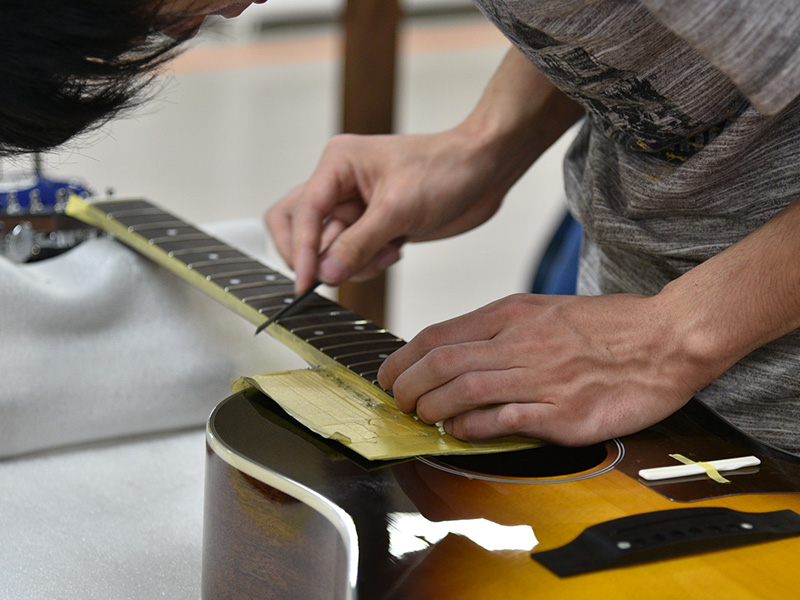 The fret wires are filed to keep even response and tone from every fret, with sandpapers in different grit sizes being used. The edges of frets are rounded for smooth access to higher frets more comfortably.
Smooth matte-finished neck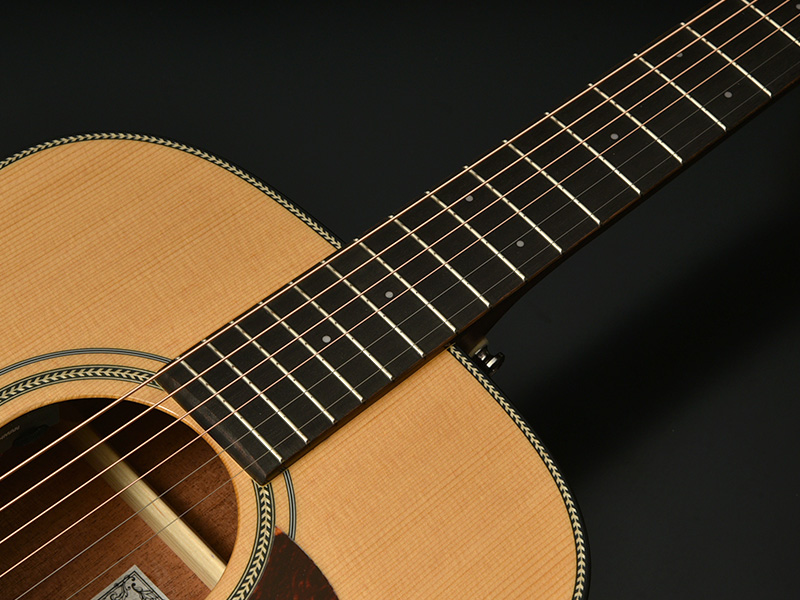 Except for some special models, all the new JT guitars have matte neck, which feels smoother and improves the playability.
Strings
JT guitars are strung with Elixir phosphor bronze light gauge strings when they are shipped out from our workshop, where they are finely tuned for a perfect string action assuring ease of play.
Gig bag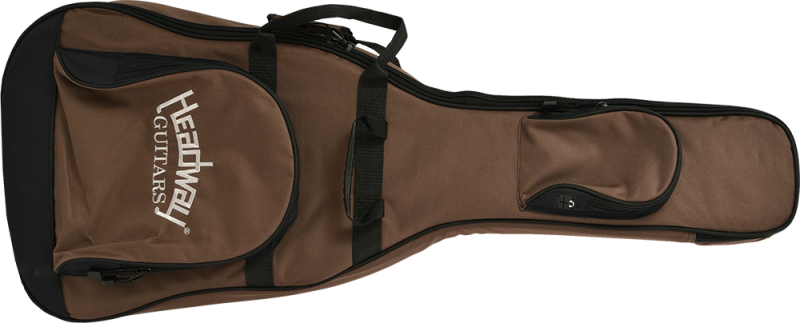 We include a durable gig bag with a thick cushion to keep your instrument safe. On the backside, there's a big, A4-sized pocket, where you can comfortably carry all your accessories without a problem.